Shea Couleé by Casey Vange for Glossed & Found #130
Creative Director / D Graham Kostic
Styling / Helen Berkun
Manicure / Ashley Gregory
 
#TBT: Echo Nittolitto by Casey Vange
Weep for Joy. Laughter at once and sobbing. This is power beyond measure.
#TBT Portraits are a selection of some of my favorite portraits and outtakes throughout the years
Makeup by Alex LaMarsh
#TBT: Echo Nittolitto by Casey Vange
When overcome with an experience that can't be expressed in words, I try to say only:
How exquisite.
#TBT Portraits are a selection of some of my favorite portraits and outtakes throughout the years
Makeup by Alex LaMarsh
Justice Doyle @ IMG Models
Justice Doyle @ IMG Models
Justice Doyle @ IMG Models
Justice Doyle @ IMG Models
Justice Doyle @ IMG Models
Justin Fuentes @ New York Models
Justin Fuentes @ New York Models
Justin Fuentes @ New York Models
Justin Fuentes @ New York Models
Justice Doyle @ IMG Models
Justice Doyle @ IMG Models
Zack Riddle @ IMG Models
Zack Riddle @ IMG Models
#TBT: Eve @ Wilhelmina by Casey Vange for CHAOS Magazine Fall 2013
#TBT Portraits are a selection of some of my favorite portraits and outtakes throughout the years
Photography / Casey Vange
Styling / Lauryn Stone
Model / Eve Anderson @ Wilhelmina Models
Makeup / Alex LaMarsh
Hair / Joey Oso
#TBT: Cara @ Factor by Casey Vange
#TBT Portraits are a selection of some of my favorite portraits and outtakes throughout the years
Photography / Casey Vange
Hair + Makeup / Kat Hinkle
Anthony White @ New York Models
Bonsai the Corgi is the pup of Casey Vange + Billy Rood
#portraitswithbonsai is an ongoing series
Zack Riddle @ IMG Models
Bonsai the Corgi is the pup of Casey Vange + Billy Rood
#portraitswithbonsai is an ongoing series
Justin Fuentes @ New York Models
Bonsai the Corgi is the pup of Casey Vange + Billy Rood
#portraitswithbonsai is an ongoing series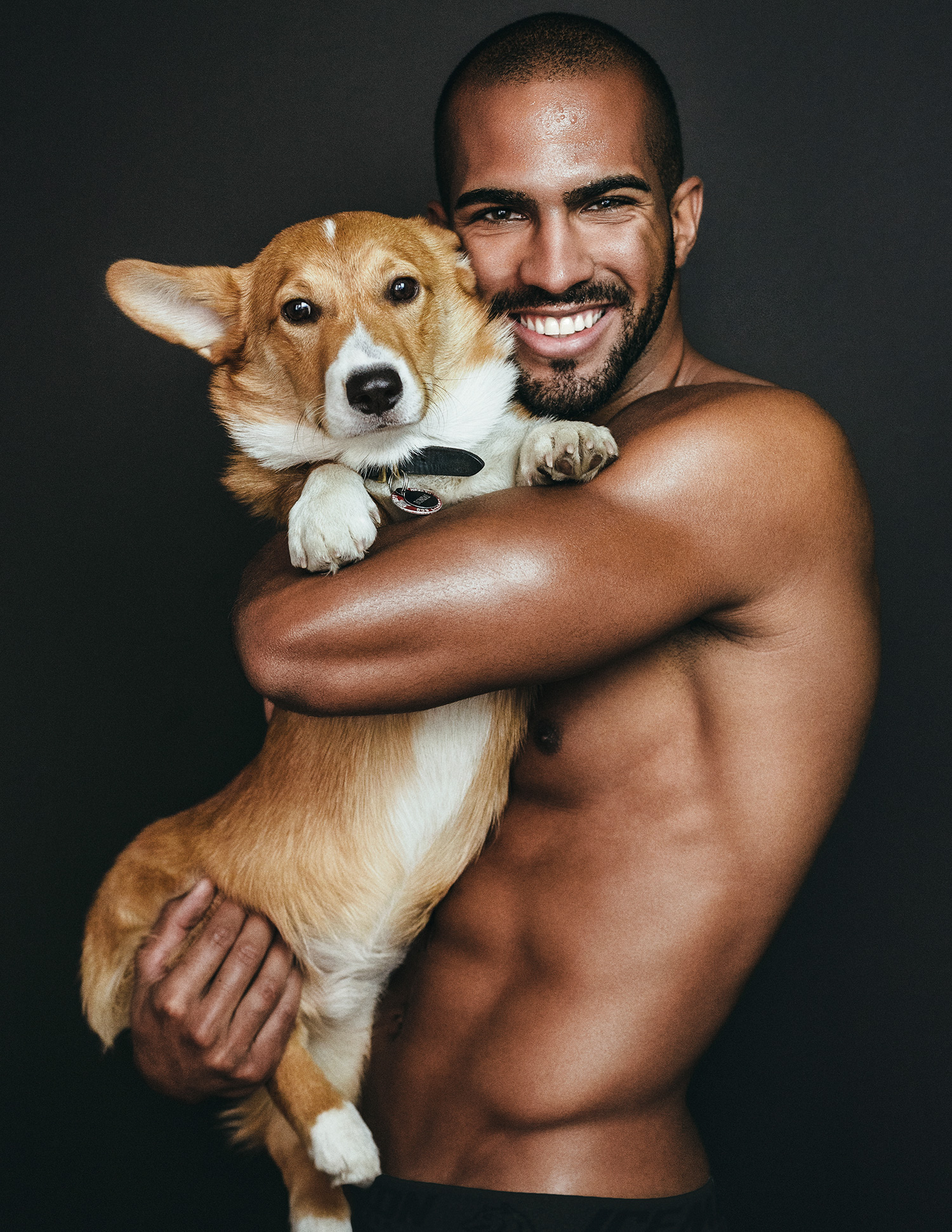 Pierre Abena @ New York Models
Featured on Male Model Scene
Bonsai the Corgi is the pup of Casey Vange + Billy Rood
#portraitswithbonsai is an ongoing series
FEATURED